About us
El Laboratorio Nacional de Nanotecnología (LANOTEC), adscrito al Centro Nacional de Alta Tecnología (CeNAT), Contribuye con el desarrollo de tecnologías que permitan el mejoramiento de productos y procesos en el sector industrial. Y coadyuven a disminuir la brecha de la nanotecnología entre los países desarrollados y sub-desarrollados.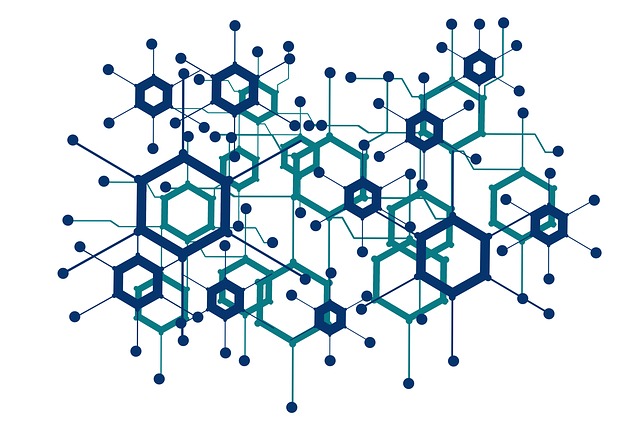 To be a self-sustaining scientific center with high economic impact and social at national and international level that generates knowledge to strengthen the competitive development and the exchange of specialized knowledge at the highest level through the intersectoral articulation.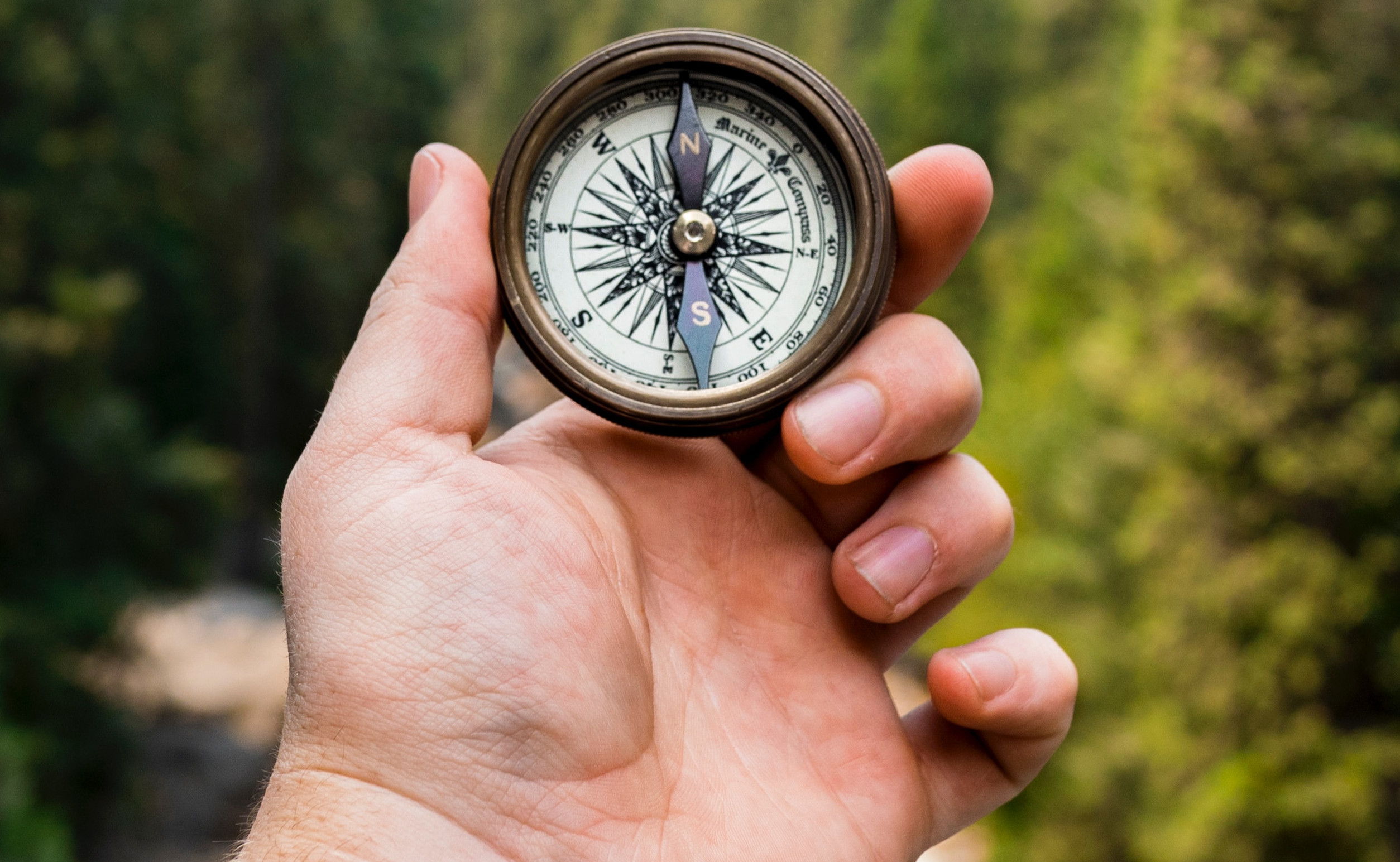 To generate scientific value from nanobiotechnology to process andproduct innovation initiatives that impact the economic development of Costa Rica.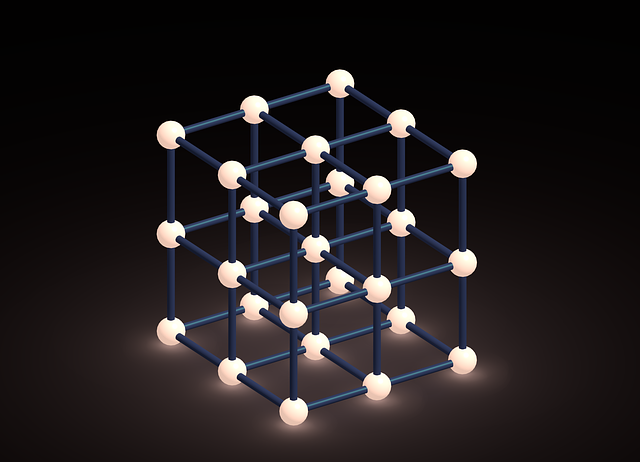 We are a research laboratory for use in nanobiotechnology that has specialized professionalswho conduct studies with the highest scientific standards, within the framework of innovationand development, aimed at the public, private and social sectors of the region.                             
Services porfolio
In order to guarantee the quality of the services we provide, LANOTEC has a Quality Management System and we are in the process of accreditation under the ISO / IEC 17025: 2017 standard.
Equipment
LANOTEC has equipment specialized in spectroscopic, microscopic, thermal analysis, mechanical, and related techniques to conduct physicochemical and biological characterization of materials.
Chromatography
Spectroscopy
Microscopy
Thermal
3D Printers
Others
Engineering, manufacturing, and innovation laboratory
This Area focuses on research that relies on engineering concepts for the development of products and projects for innovative purposes.
It has equipment and resources for rapid prototyping. Also, mechanical and engineering design and manufacturing works are carried out using 3D printing, with a variety of materials. This branch of LANOTEC is open to anybody interested who wishes to carry out projects related to the areas of engineering, rapid manufacturing, and even the coupling of nanotechnology to these areas.