About us
The National Nanotechnology Laboratory (Laboratorio Nacional de Nanotecnología, LANOTEC) is attached to the Centro Nacional de Alta Tecnología (CeNAT). It contributes to the development of technologies that enable the improvement of products and processes in the industrial sector. They also help reduce the nanotechnology gap between developed and underdeveloped countries.
Quality politics: LANOTEC is committed to satisfying its clients by providing the maximum commitment to quality in all its services, through continuous improvement of our processes, traceability of measurements, reliability of results, confidentiality, impartiality and a competitive laboratory technique and personnel.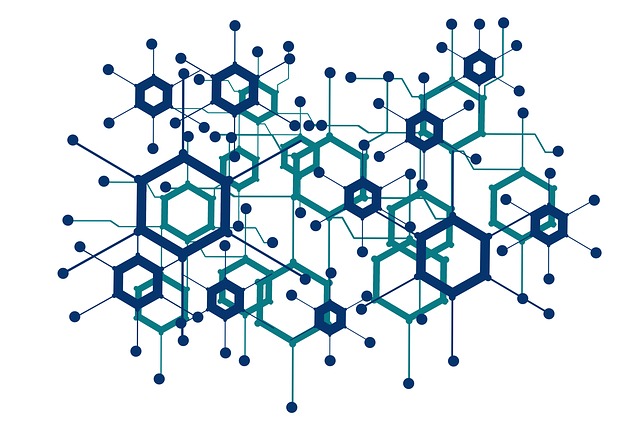 We generate, disseminate and transfer knowledge through research, development and innovation in nanobiotechnology, hand in hand with scientific experts, cutting-edge technology and strategic alliances for the benefit of the public, private and academic sectors.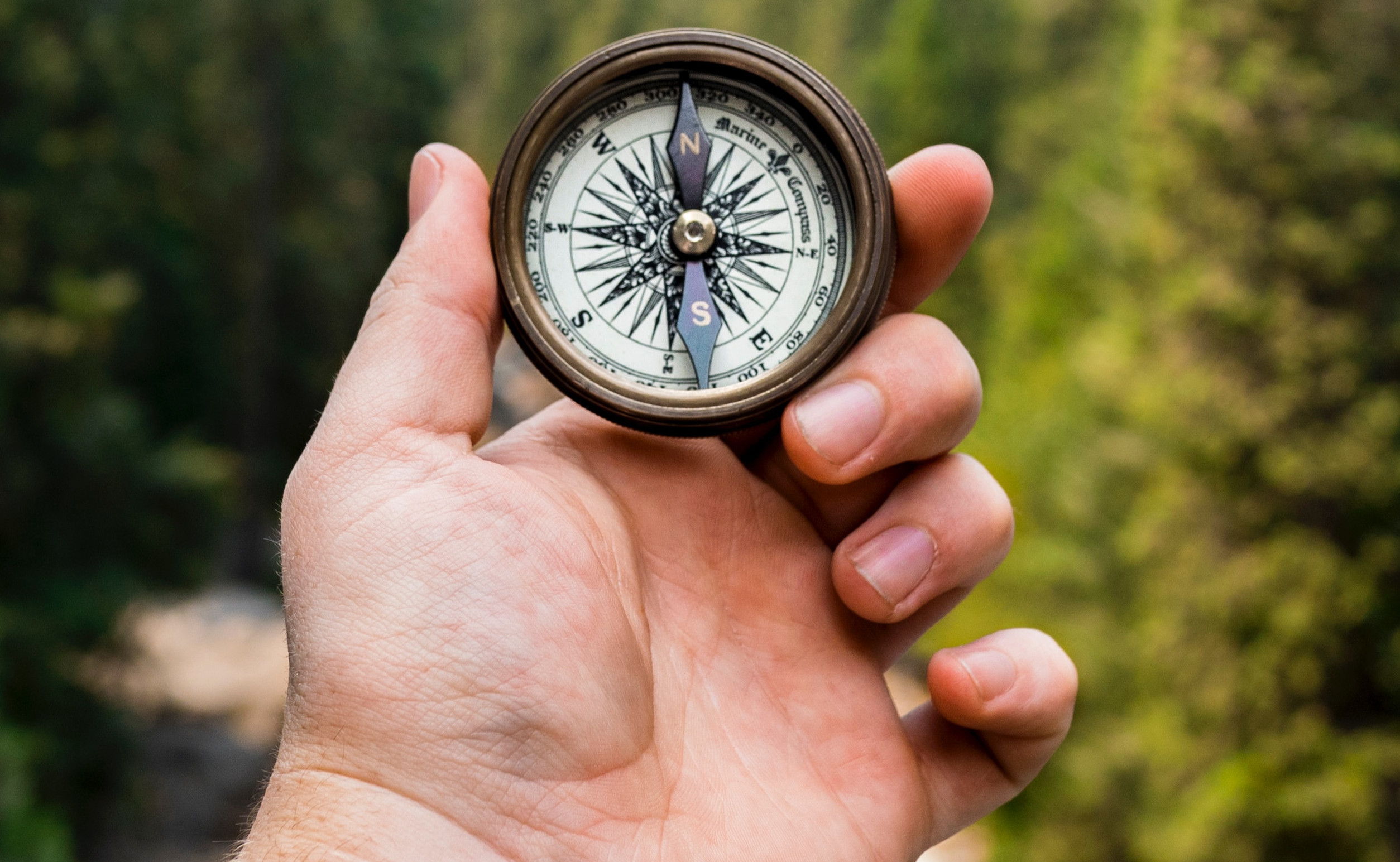 To generate scientific value from nanobiotechnology to process andproduct innovation initiatives that impact the economic development of Costa Rica.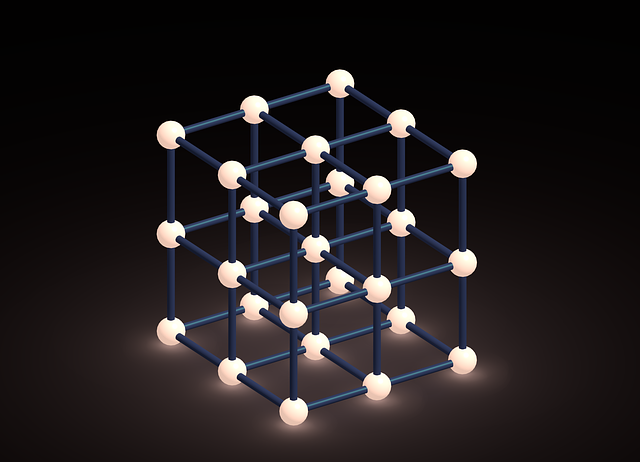 To be a national and international benchmark in research, development and innovation in nanobiotechnology, meeting quality standards in our services, strengthening competitive development and inter-sectorial articulation.
Comunicándonos más: Videoteca
Services porfolio
Con el objetivo de garantizar la calidad de los servicios que brinda, LANOTEC cuenta con un Sistema de Gestión de Calidad y nos encontramos en proceso de acreditación bajo la norma ISO/IEC 17025:2017.
Equipment
LANOTEC has equipment specialized in spectroscopic, microscopic, thermal analysis, mechanical, and related techniques to conduct physicochemical and biological characterization of materials.
Chromatography
Spectroscopy
Microscopy
Thermal
3D Printers
Others
Engineering, manufacturing, and innovation laboratory
This Area focuses on research that relies on engineering concepts for the development of products and projects for innovative purposes.
It has equipment and resources for rapid prototyping. Also, mechanical and engineering design and manufacturing works are carried out using 3D printing, with a variety of materials. This branch of LANOTEC is open to anybody interested who wishes to carry out projects related to the areas of engineering, rapid manufacturing, and even the coupling of nanotechnology to these areas.